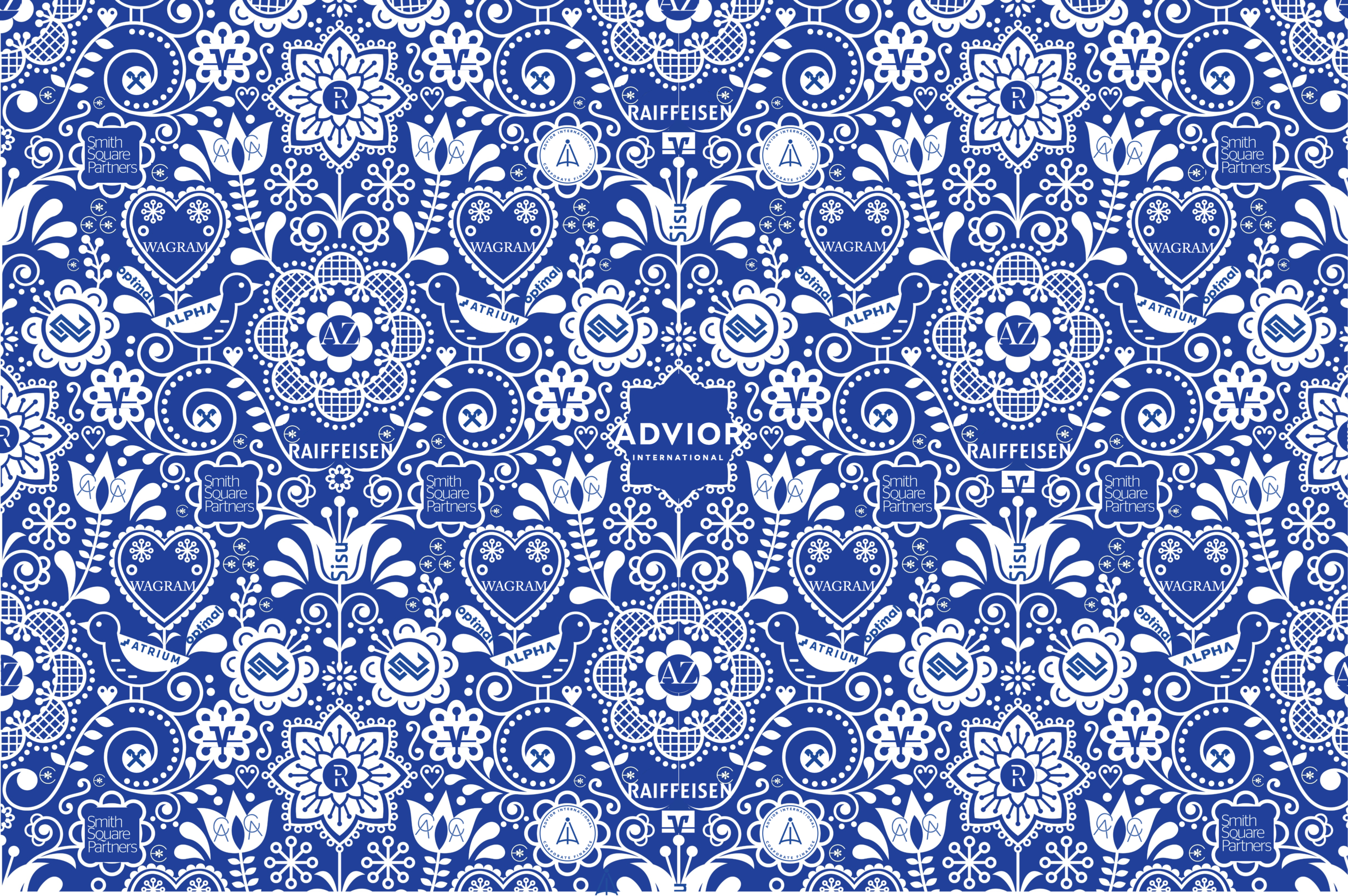 Experiencing Finland's finest!
Last week, a senior delegation of our Members came together in Helsinki for the Advior International Conference. During this semi-annual event, we share valuable industry knowledge, market trends, and discuss future challenges and opportunities.
Members engaged in constructive one-on-one meeting sessions, discussing cross-border deals and prospects across geographies. On the second day, we discussed strategy and the further expansion of our network across the globe.
Each conference takes place in one of the members' HQ cities, where business and pleasure meet each other. We like to thank Sisu Partners for their kind hospitality and fantastic program, including a boat trip to Suomenlinna (part of the UNESCO World Heritage List) and a spectacular evening program.
We look back on a record year 2021 and are proud to execute on a strong deal pipeline for 2022. Now, fueled with Finnish optimism, our Members can continue delivering unmatched cross-border M&A and Corporate Finance services, based on our ever stronger bedrock: Advior International.