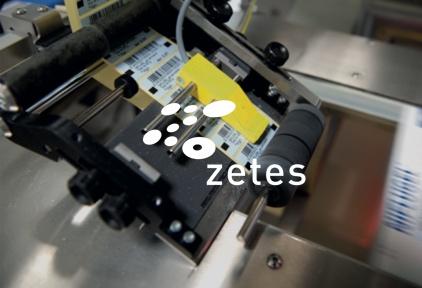 Smith Square Partners ("SSP") and SDM-Valorum ("SDM") acted as exclusive financial advisors to Panasonic on its acquisition of Zetes Industries SA ("Zetes").
This acquisition is in line with Panasonic's strategy to become a leading logistics solutions provider by acquiring 100% control of a Europe-wide provider of goods and people identification and mobility solutions.  Zetes was aiming for a long-term partner willing to invest in the future of Zetes while offering significant global expansion opportunities.
The acquisition was executed in two parts:
A private transaction with Panasonic acquiring a 57.01% stake in Zetes from its main shareholders and through several off-market transactions; and
A mandatory public offer for the remaining 42.99% of shares
Panasonic acquired Zetes for a purchase price of €54.50 per share implying an equity value of €291 million and an enterprise value of €280 million. 0The Bid Price for Zetes of EUR 54.5 represented an FY16 EV/EBITDA multiple of 10.85x. While Zetes has become a subsidiary of the Panasonic group, Panasonic intends to keep Zetes and its subsidiaries as a separate business division for the foreseeable future. The senior management team will continue to act as managing directors and chief financial officer of Zetes.
About Zetes
Founded in 1984, Zetes is an international business providing specialised identification and mobility solutions with some €253 million in revenues and c. €26 million in EBITDA for the financial year 2016. The group has two divisions, goods identification and tracking and people authentication. Zetes is one of the leading providers of supply chain solutions in EMEA with a direct presence in 21 countries. 80% of Europe's top 500 (supply chain companies) are Zetes customers. The company was previously listed on Euronext Brussels with head office in Brussels, Belgium, the group employs some 1,200 people across 21 countries in the EMEA region.